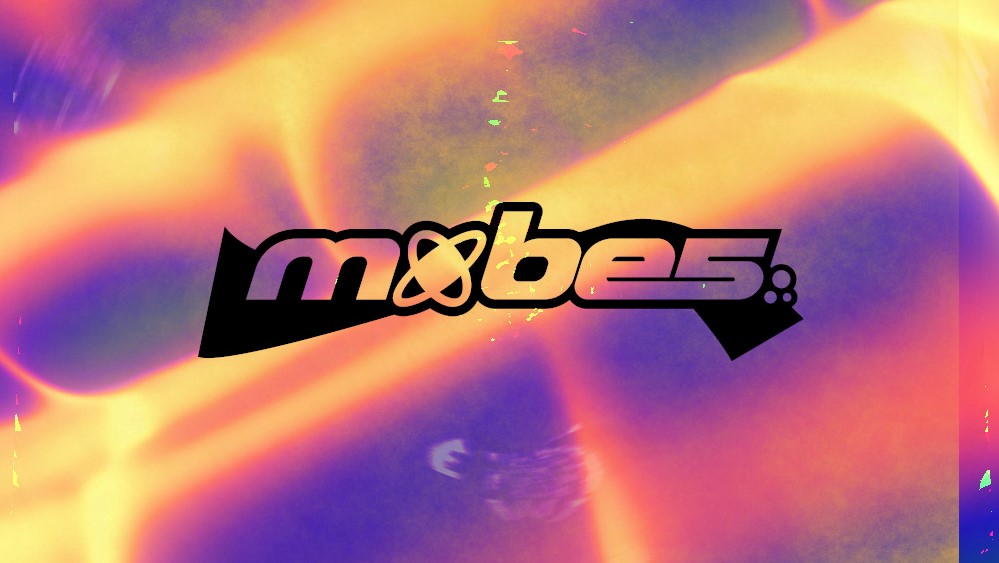 Mobes logo made with commision to heaxspsd, background element from Erica Anderson used with permission (non-commerical)
playlists
I made some music playlists recently for use in an online activity I held. I thought they came together well, so I gave them some cover art and deciced to post them publically on my web zone. Here goes!
I am interested in performing DJ sets for URL events! Here's a catalogue of my o.h mobes audio/visual performances. Please reach out on socials if that sounds interesting.
---
general update
I've wanted to consolidate my o.h mobes DJ output into one platform, but figuring that out is just messy and unmotivating…
I've had a Mixcloud profile for long, but it's just felt limiting not being a paid user. I reckon Youtube might be better for visibility but copyright strikes has hit me before. Same with Soundcloud, actually.
Beyond that, creative work is generally on pause..
music producing as o.h mobes
DJ / mixtape producing (audio + visual) as o.h mobes
larger free time software developement efforts
blogs / videos (!) in the TAKE CONTROL series
unannounced youtube series
I'm keen to back to these (one in particular) but I need space to clear out and clean out for more important things, both mentally and digitally.
Hoping it's not too long until you see something from me.
Peace